Our goods are authentic, with genuine patents, counterfeit must be investigated! Customers please identify our products!
[Limited Quantity]-Last 200+PCS
Return to original price when the sales reaches 12,000 PCS

[Limited Quantity]

– Will sell out fast! -

Last 3 hours promotion

🚚

We ship Fastest delivery to your home

🚚
✔️Handmade, please wait patiently to arrange delivery
Buy first, arrange shipment first
Tracking number for every orde
😍Today's special event😍
We will sell at the lowest price at $25.97, then the price will restore to the

original price of $34.97

.
Randomly selected 100 customers buy

Everyday nourishing liver tea

will get

Mug worth $16.99 in the package for free!!!
Please check your email after successful payment,if that lucky one is you!!!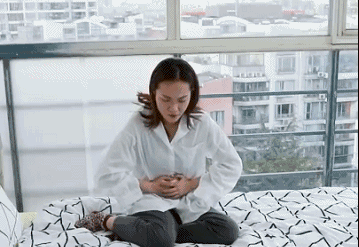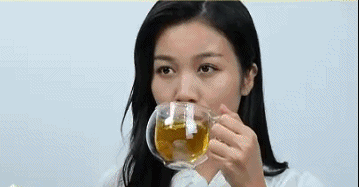 Why Do You Choose Everyday Nourishing Liver Tea?
Herbal raw materials, carefullyselected good ingredientsstandardized grinding processprotect your liver health.
Drink tea for continuous protection, the effect can be seen.
Love the liver and protect theliver, choose the right rawmaterials, scientifically match the symptoms.
Three non-OEM products areshoddy and no guarantee.
Several cheap leftover materialscost a few cents, dare to use these?
Rapid processing in black workshops average effect, a lot of side effects.
It is extracted from Chinese herbal medicine andrefined by modern technologyMedicine and food are of the same origin, healthyand reassuring, the effect is better than others
Good origin makes good raw materials, good raw materials make good tea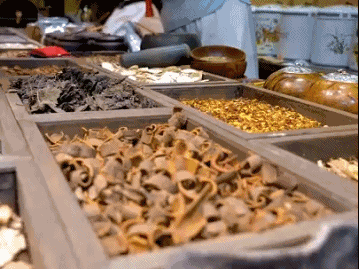 Product Information
Product name: Everyday nourishing liver tea
Shelf life: 18 months (requires refrigeration in summer)
Net content: 150g(10g x 15 packs)
Product ingredients: orange peel, bergamot, dongxiang, mint, jinkugan, licorice, yam, gorgon, hawthorn, cassia seed, wolfberry, dandelion leaf, gardenia, red date, lotus leaf, fetal chrysanthemum,malt
Storage method: Sealed, stored in a cool and dry place refrigerated storage is better
Note: Pregnant women, lactating women, infants and young children are not recommended to use
Promote blood circulation and blood stasis. Keep drinking and feel the effect. Strict selection of materials, quality assurance, precise love and liver protection
1-2 Boxes
Decompressionand detoxificationEase the burden
3-5 Boxes
Repair and rejuvenate
Relaxed and energetic
5-10 Boxes
Deep rejuvenationAway from damage
Real Stuff Not Grinded. We refuse to crush raw materials, only those that can be seen are really good
Transparent tea bag: Raw materials are clearly visible VS Regular filter paper tea bags: Ingredients are not visible
Transparent tea bag: Excellent ingredients Faster with more flavor VS Regular filter paper tea bags: Slag and broken foam The color fades out easily
Thoughtful Pack, One At A Time.
Individually packaged, hygienic and portable, make a drink anytime, anywhere
1Pack 1 Drink, 1Drink for A Whole Day
One cup lasts for a whole day, a variety of raw materials
The nutritional value is higher, the tea soup is still thick
after soaking for a long time
How to use?
Take Out The Tea Bag
Take Out The Tea Bagand Put lt Into the Cup
Pour Water
Slowly pour hot waterabove 85C
into the water cup!
Drink
Wait quietly, drink in3-5 minutes