The style is fashionable and beautiful, buy our products to give your mobile phone a safe case!
High-definition transparency, can provide the best natural viewing experience, and has a hydrophobic and oleophobic screen coating.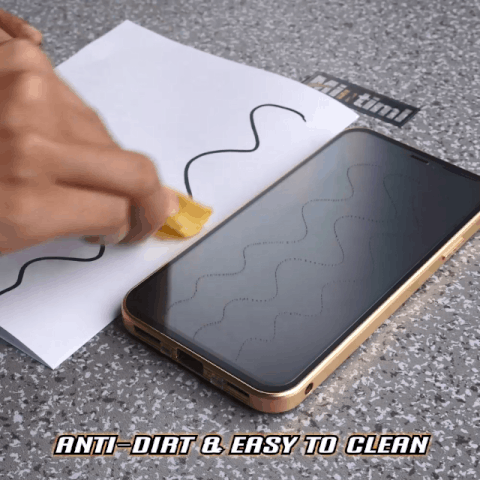 Ø All products on the website are not from brand officials but are third-party substitute products.
Ø The mobile phone pictures that appear are only used to display the product

Ø The trademarks of all products on the website belong to their copyright owners, and the website is only used to indicate the objects to which the products are applicable. If there are objections to the use of the copyright owner's website, you can contact the website for processing.